Transform your outdoor living space into a haven of relaxation and entertainment with our expert patio design and construction services at M.Whiteman Landscaping & Bricklaying. We specialise in creating custom patios that not only enhance the beauty of your property but also provide a functional and inviting outdoor space for you and your family to enjoy.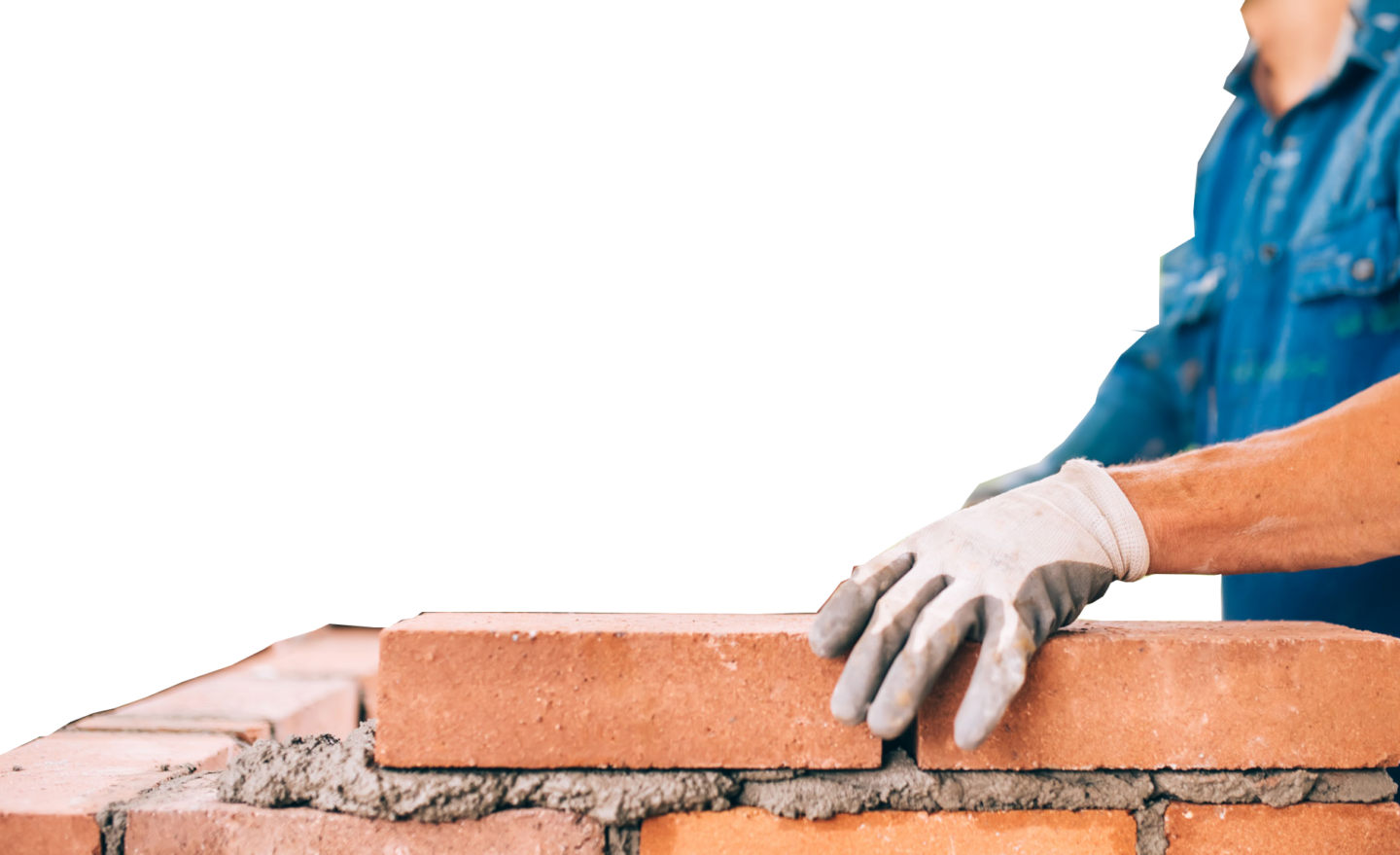 Crafting Your Perfect Patio
When it comes to patios, we believe that one size does not fit all. That's why we work closely with our clients to design and build patios that align with their unique needs and style preferences. Here's what sets our patio services apart: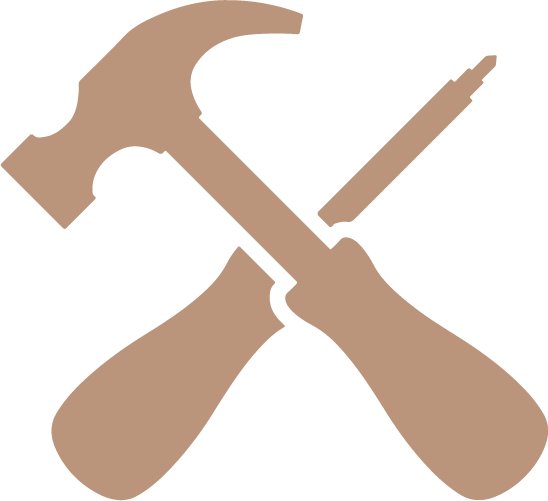 Custom Design
Every patio we create is a reflection of your personality and lifestyle. Whether you're envisioning a cozy retreat or an expansive entertainment area, we can bring your ideas to life.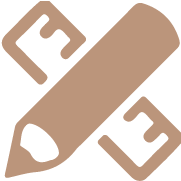 Material Variety
Choose from an array of high-quality materials, including natural stone, pavers, concrete, and more. We'll help you select the perfect material to achieve the look and functionality you desire.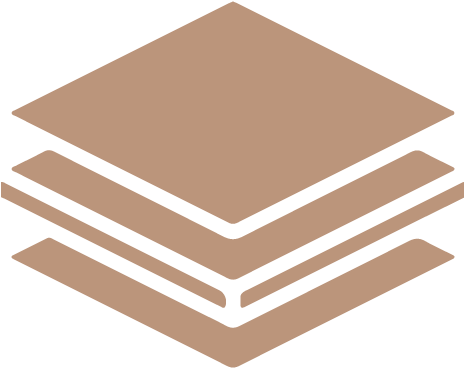 Attention to detail
Our experienced team pays meticulous attention to every detail, ensuring that your patio is built to perfection, with precise measurements and impeccable craftsmanship.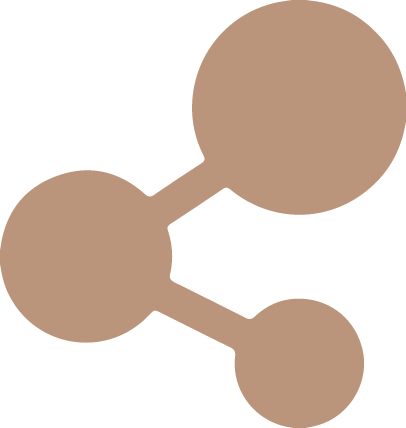 Enhanced Outdoor Living
A well-designed patio extends your living space outdoors, providing a comfortable area for relaxation, dining, and socialising with family and friends.
Why Invest in a Custom Patio?
Investing in a custom patio offers numerous benefits:
At M.Whiteman Landscaping & Bricklaying, we understand that your patio is an extension of your home. Let us help you design and build the perfect outdoor retreat that complements your lifestyle. Contact us today for a consultation, and let's bring your patio vision to life.
Other services that we offer
While we're known for our expertise in bricklaying, we offer a wide range of other solutions to make your outdoor spaces truly exceptional. Artificial Grass & Turfing Rendered Walls / Planters