Designing your landscaping &
bricklaying Dreams
Landscape & Bricklaying Services in East Sussex
Transform Your Outdoors with our Expert Bricklaying and Landscaping Services
If you are looking for a company to freshen up your garden and home then look no further, here at M.Whiteman landscape & bricklaying we specialise in patios, Bricklaying, sleeper/rendered planters, decking and block-paving and turfing.
My team and I team are reliable, punctual and can take on jobs big or small. We do not subcontract out our work to other companies, meaning we maintain the high standards that we pride ourselves on . We do not cut any corners and everything we install follows paving/landscaping guidelines.
If you would like to know more about us and our company, then please contact us today. We look forward to hearing from you.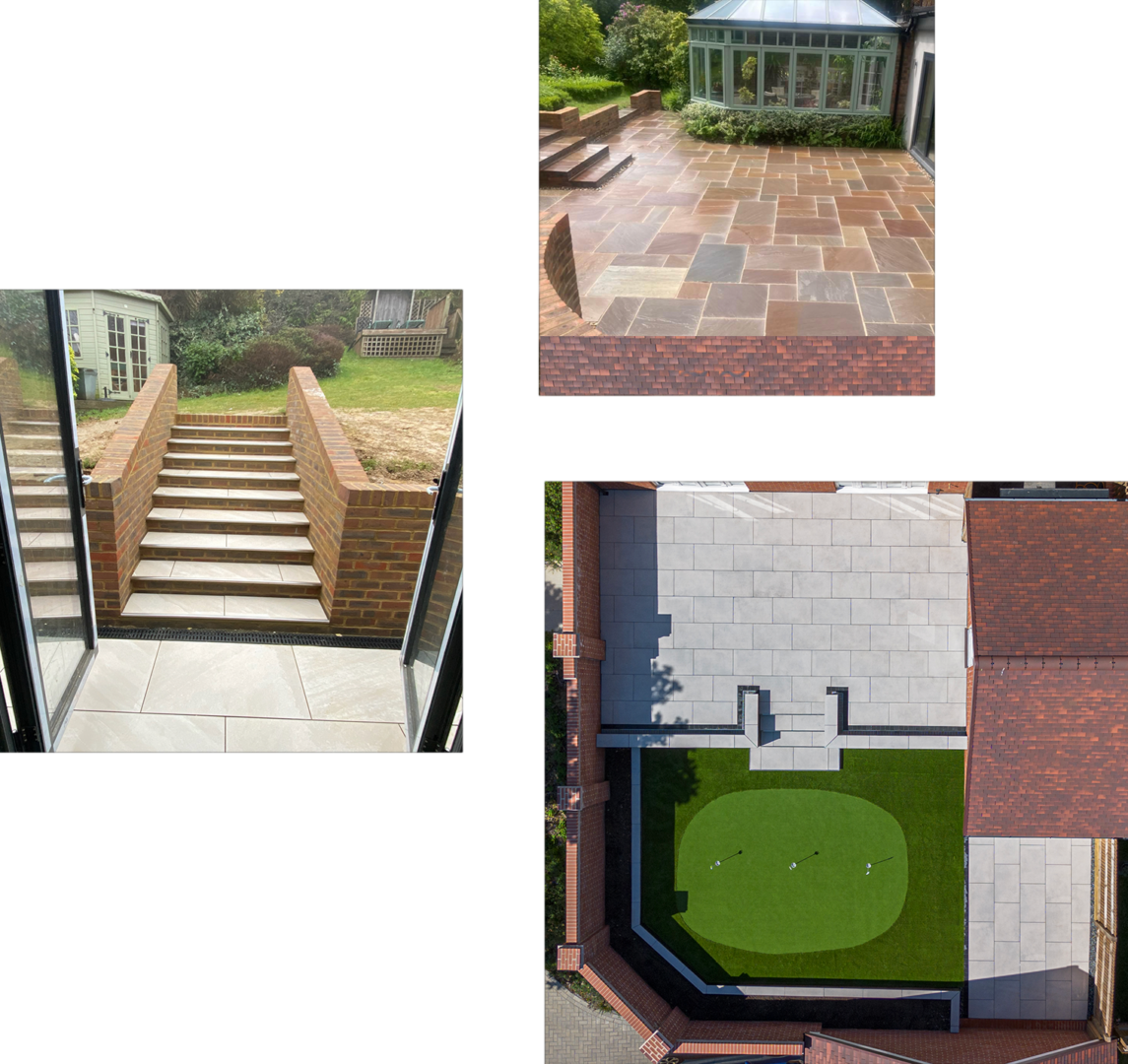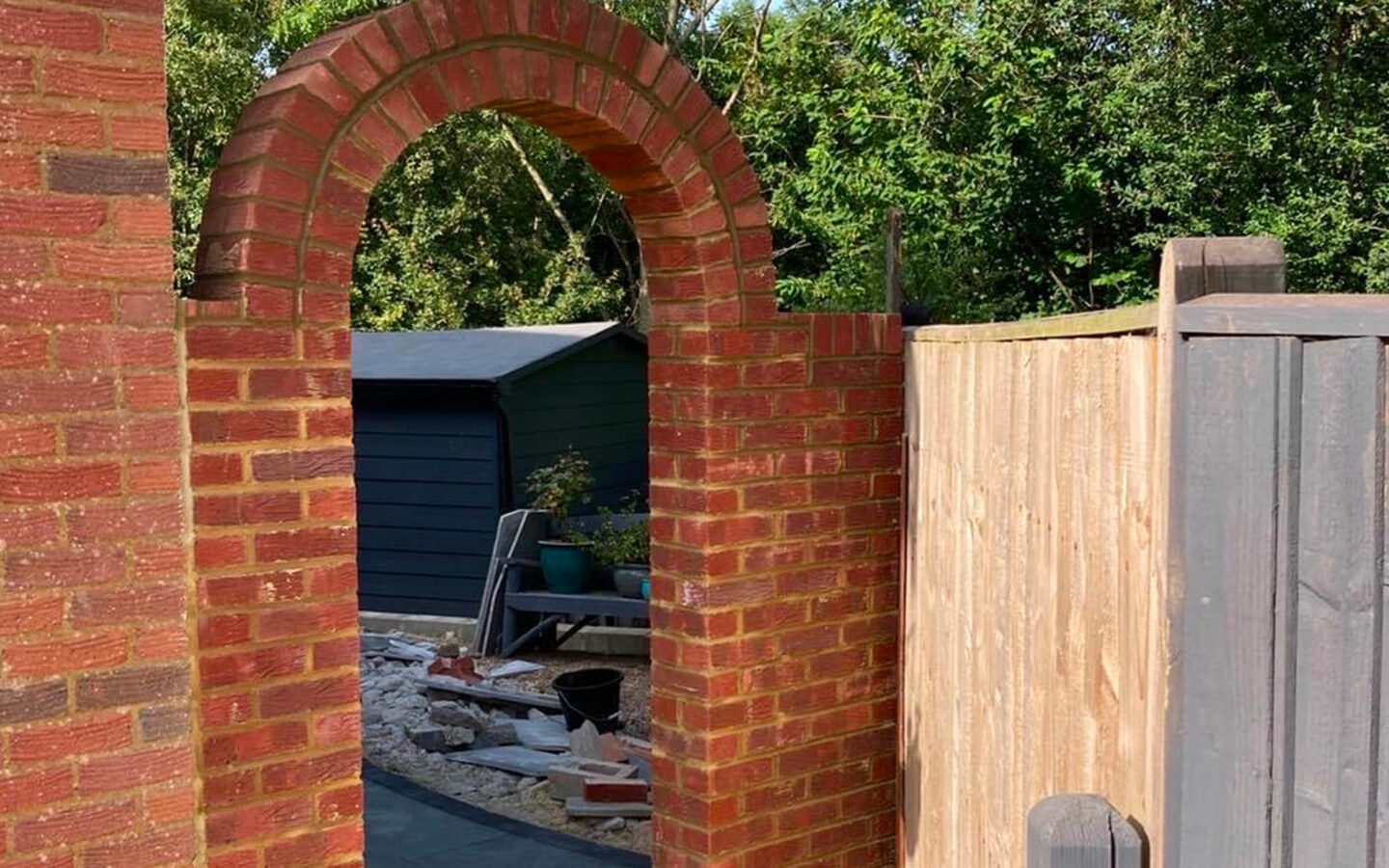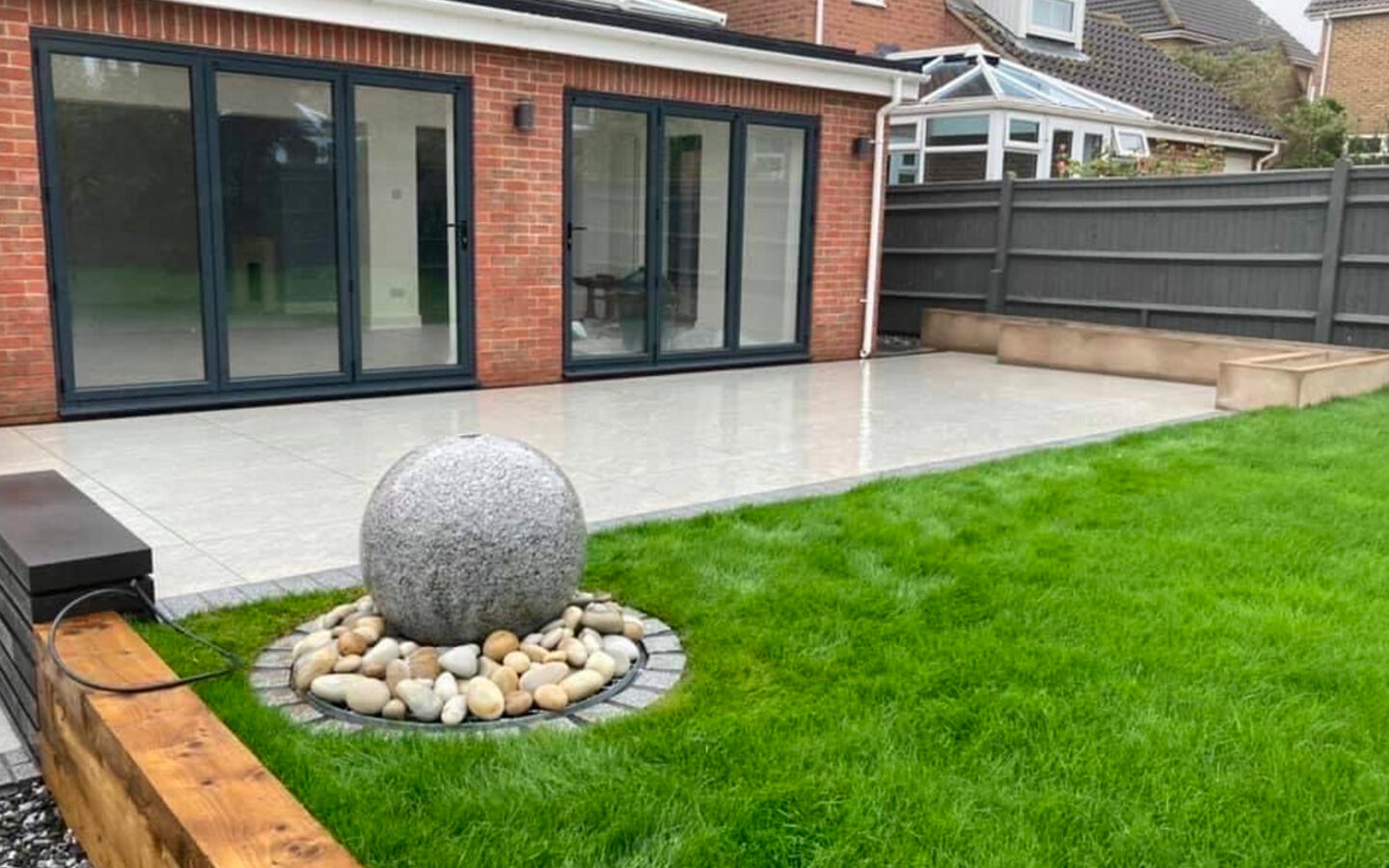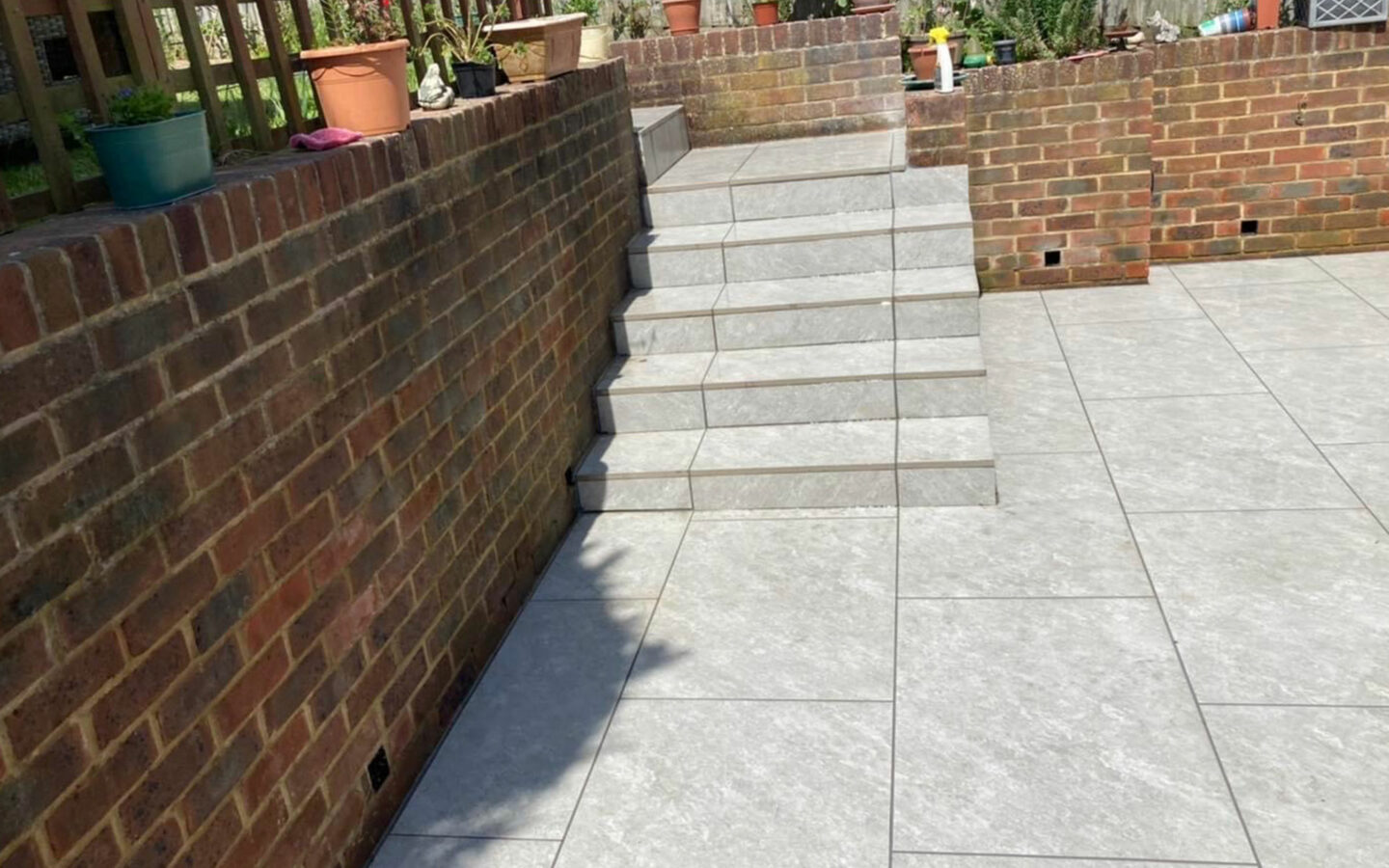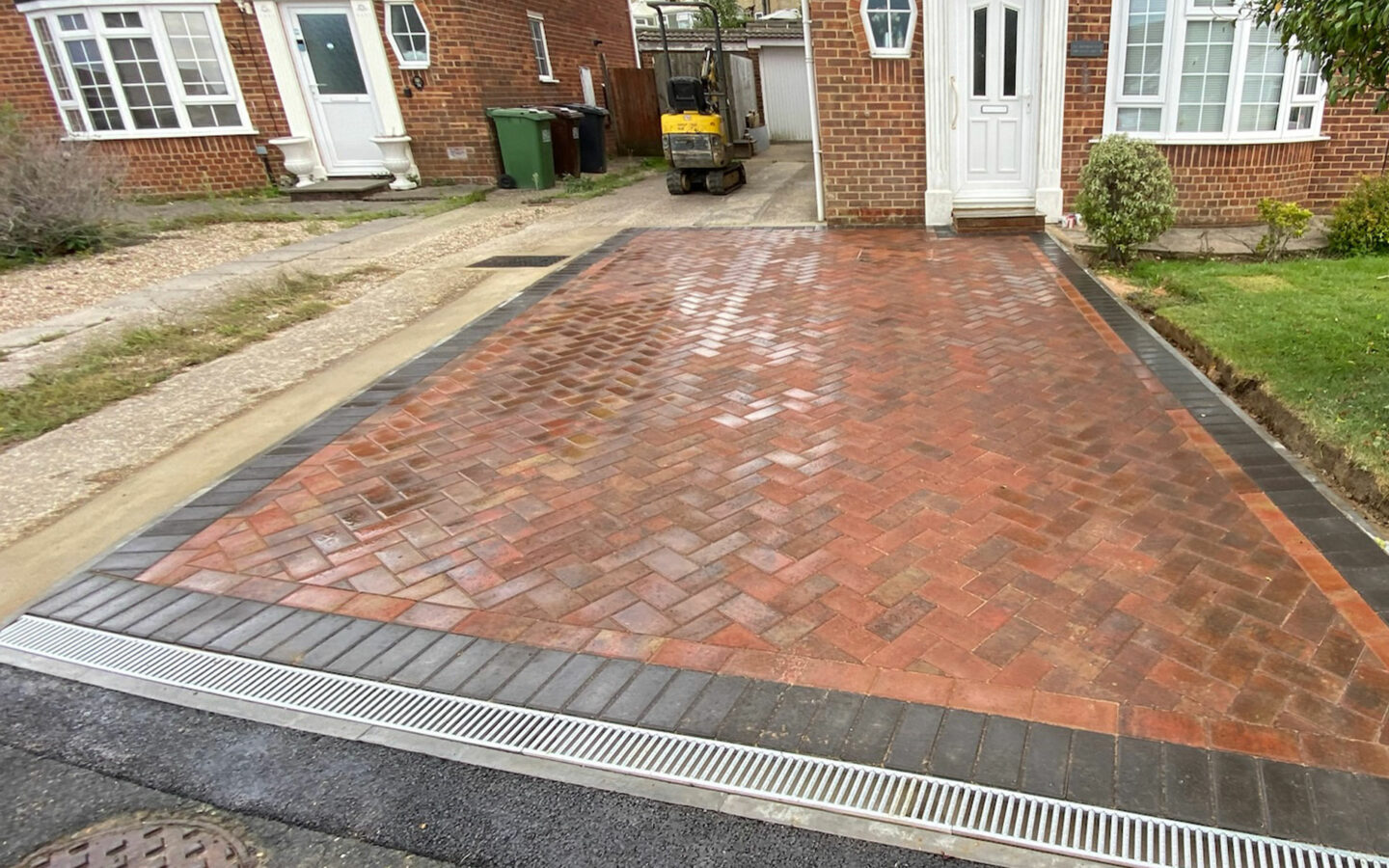 Don't Just take our word for it
Checkout all of our Google Reviews. Navigate using the arrows.
We would highly recommend Marcus and his team! They did an excellent job rebuilding our porch wall and providing us with a wonderful block paved driveway. The whole team were very polite and professional. Marcus was very quick to answer any questions. Thank you so much!
Great team of friendly and very professional lads. We will definitely be using again when we get our back garden
I highly recommend Marcus and his team. I am so pleased with the work they carried out on my patio. They were polite, helpful and punctual, and Marcus was extremely helpful with much patience in discussing ideas, and any problems or queries he sorted immediately. I would happily use Marcus again.
Thelma Mitchell
15/04/2023
Would certainly recommend Marcus and his team for the fantastic job they did of creating two patios. Both look superb. Thank you Marcus for your professionalism and Curteousnes. Will definitely be using this company again. Thank you for all your hard work. Avril and Les Pettit
Marcus and his team have just completed the construction of a large patio at my newly extended home. He was recommended particularly because I ordered very large porcelain tiles. I am thrilled with the result. The beauty of the tiles is truly a result of the professionalism and attention to detail that the team took care to exercise. I highly recommend Marcus and his team and look forward to using them to redesign the rest of the garden.
Marcus is very talented and has great vision. We are very please with the patio and driveway. His attention to detail is superb. The outstanding work in particular he did blending our garden path, steps into the patio was a highlight. We would thoroughly recommend his services.
Marcus and his team have just finished our retaining wall with step and patio area . My partner and I are delighted with the finished product and will be having them back for future works . They were very perlite professional and kept us informed at all times . The workmanship was great at a fair price. I would recommend to all . Thanks Marcus and team 👍🏻
Marcus and his team have just completed our patio and to say we are delighted can only been seen as an understatement. From start to finish he has been professional and reliable and was always happy to make any changes or add extra bits when we wanted. The standard or workmanship was excellent and consistent at all times. I can highly recommend him and his team if you have any landscaping needs. A truly 5* service.