A well-crafted driveway is not only a practical necessity but also a prominent feature of your property's exterior.
At M.Whiteman Landscaping & Bricklaying, we specialise in creating driveways that blend functionality with aesthetic appeal. Our driveway services are designed to enhance your property's curb appeal while ensuring long-lasting durability.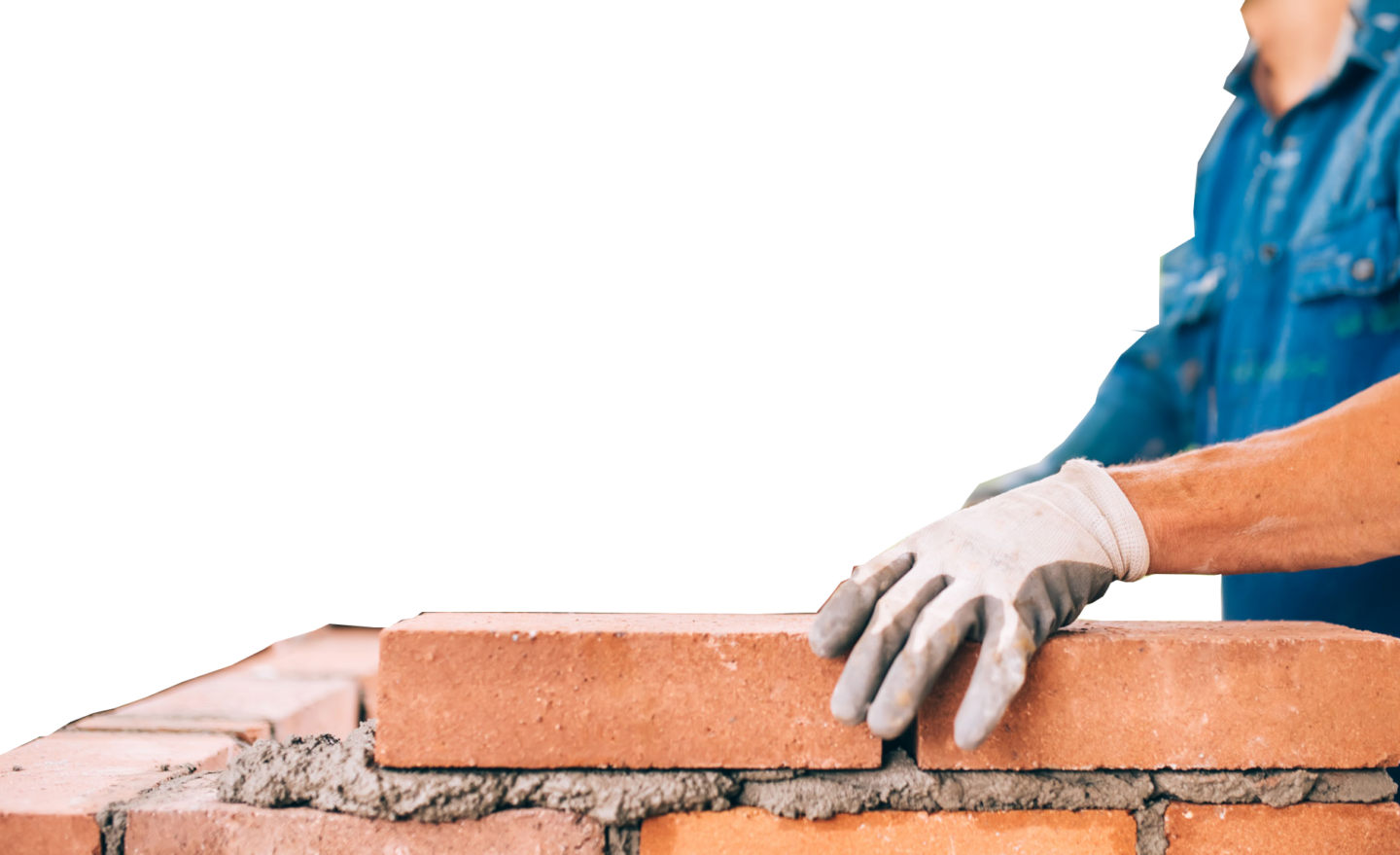 What Sets Our Driveways Apart?
When you choose us for your driveway project, you're choosing quality and craftsmanship. Here's what sets our driveways apart: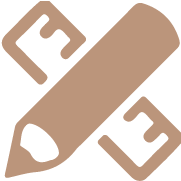 Custom Design
Every driveway we create is custom-designed to complement your home's architecture and your personal preferences. Whether you prefer a classic look or a modern design, we have you covered.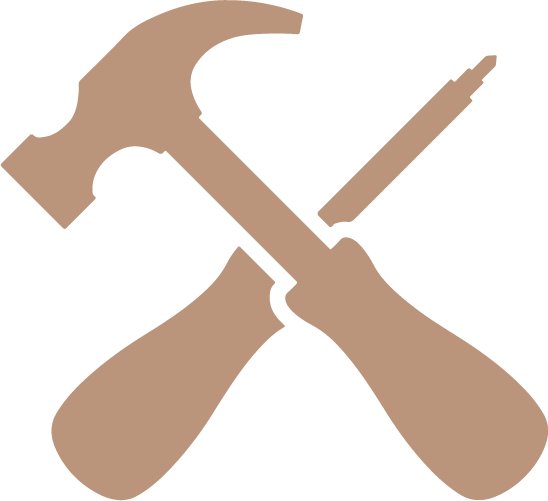 Material Selection
We offer a wide range of materials, including concrete, brick, pavers, and asphalt, allowing you to choose the one that best suits your style and budget.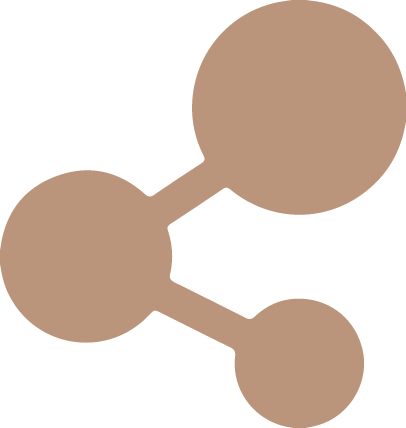 Professional Installation
Our skilled team of experts uses industry-best practices to ensure the proper installation of your driveway, preventing issues like cracks, uneven surfaces, and drainage problems.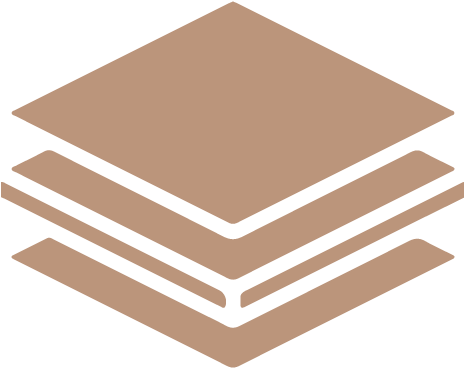 Durability
Our driveways are built to withstand the elements and heavy use, ensuring they maintain their beauty and functionality for years to come.
Why Invest in a Quality Driveway?
A well-constructed driveway is more than just a practical feature; it adds value to your property. Here's why you should consider investing in a quality driveway:
At M.Whiteman Landscaping & Bricklaying, we understand the importance of a well-crafted driveway. Whether you're looking to install a new driveway or renovate an existing one, we have the expertise to make your vision a reality. Contact us today to discuss your driveway project and receive a free consultation.
Other services that we offer
While we're known for our expertise in bricklaying, we offer a wide range of other solutions to make your outdoor spaces truly exceptional. Artificial Grass & Turfing Rendered Walls / Planters