Bricklaying is both an art and a science, and at M.Whiteman Landscaping & Bricklaying, we have mastered the craft.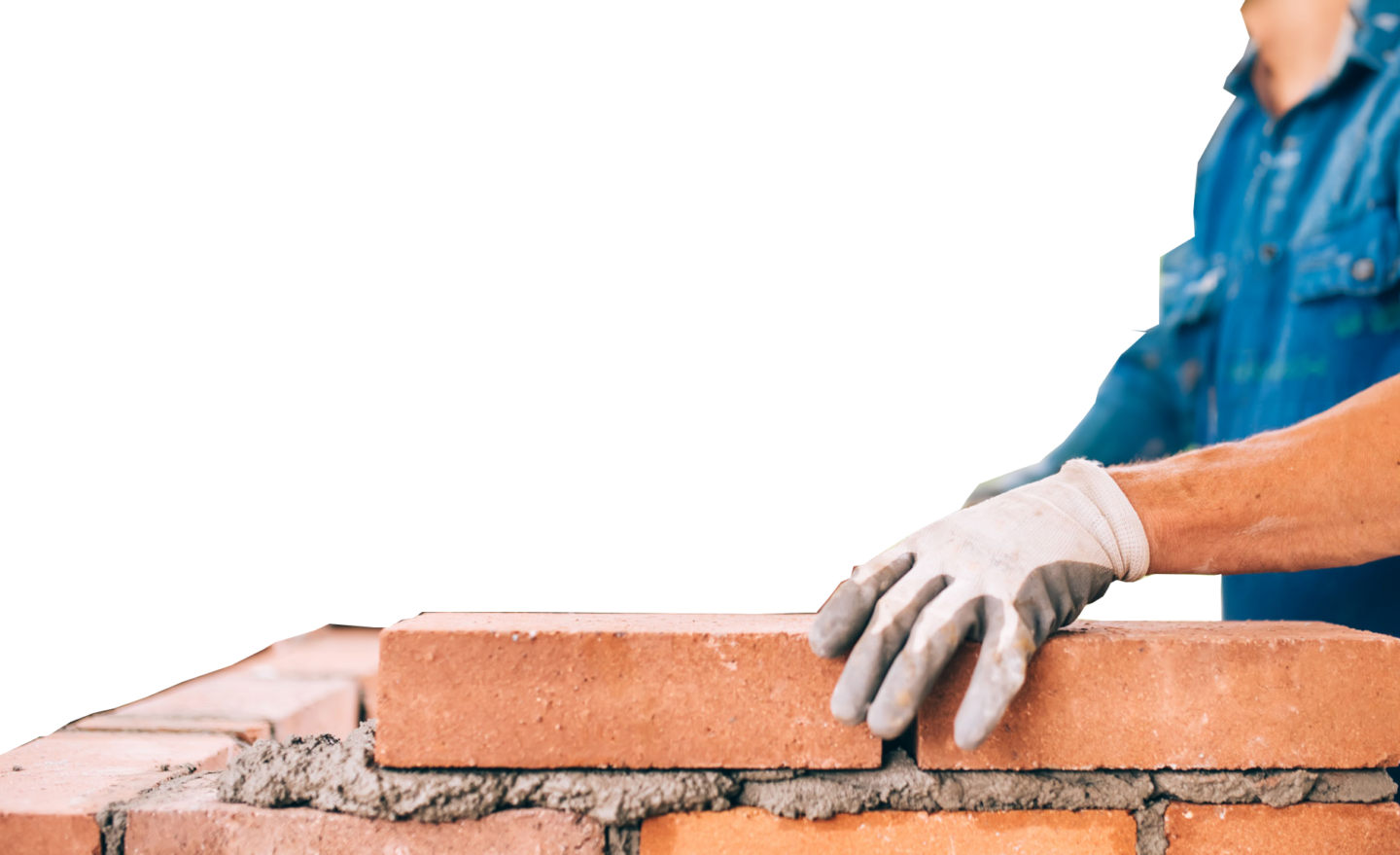 Our bricklaying services are dedicated to creating structurally sound and aesthetically pleasing brickwork that adds character and value to your property.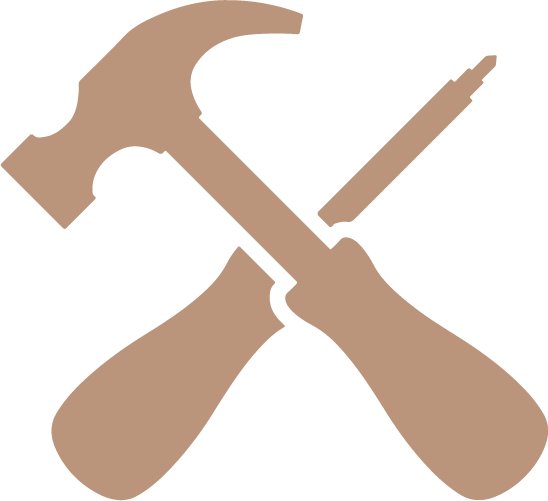 Skilled Craftsmanship
Our team of skilled bricklayers is experienced in working with a wide range of brick types and patterns, ensuring your project is executed with precision and care.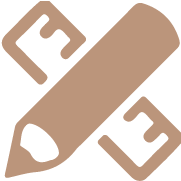 Custom Design
Whether you're looking to build a stunning brick patio, a functional retaining wall, or a beautiful brick fireplace, we tailor our designs to your unique preferences.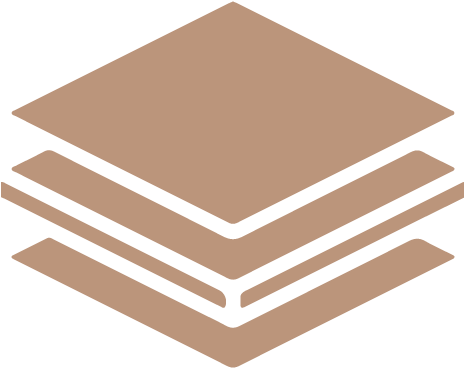 Quality Materials
We use only the finest brick materials, ensuring that your brickwork not only looks stunning but also stands the test of time.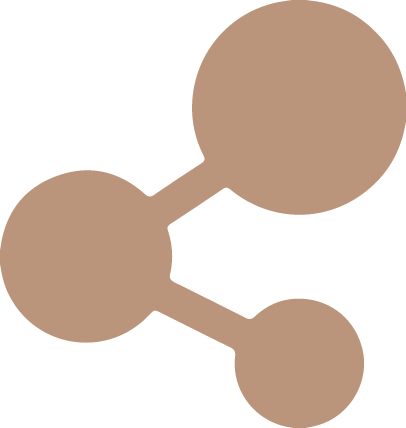 Structural Integrity
Our brickwork is built to last, providing exceptional long-term durability, stability, and peace of mind for your investment.
Why Choose Professional Bricklaying?
At M.Whiteman Landscaping & Bricklaying, we understand the importance of skilled bricklaying in enhancing your property's appeal and functionality.
Whether you have a specific brick project in mind or need guidance on how to incorporate brickwork into your landscape, we are here to help. Contact us today for a consultation, and let's turn your brickwork visions into reality.
These descriptions aim to provide an easy-to-read and professional overview of the main services offered by M.Whiteman Landscaping & Bricklaying. Feel free to modify or expand upon these descriptions as needed to better align with your specific branding and messaging requirements.
Other services that we offer
While we're known for our expertise in bricklaying, we offer a wide range of other solutions to make your outdoor spaces truly exceptional. Artificial Grass & Turfing Rendered Walls / Planters