Transforming outdoor spaces into breathtaking landscapes is our passion at M.Whiteman Landscaping & Bricklaying.
Our landscaping services are designed to enhance the beauty and functionality of your property while reflecting your unique style and vision.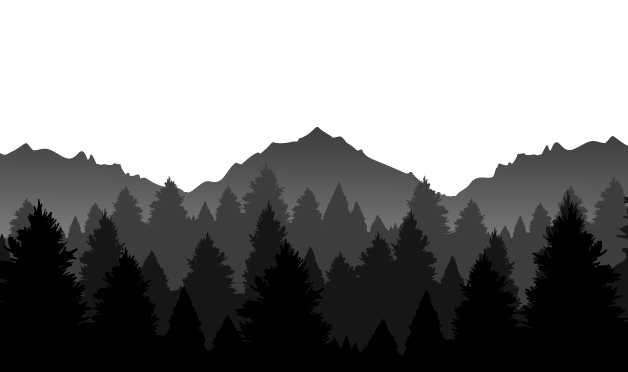 Crafting Your Dream Landscape
Our team of experienced landscape designers and horticultural experts collaborate closely with you to create a landscape that exceeds your expectations. Here's what you can expect from our landscaping services: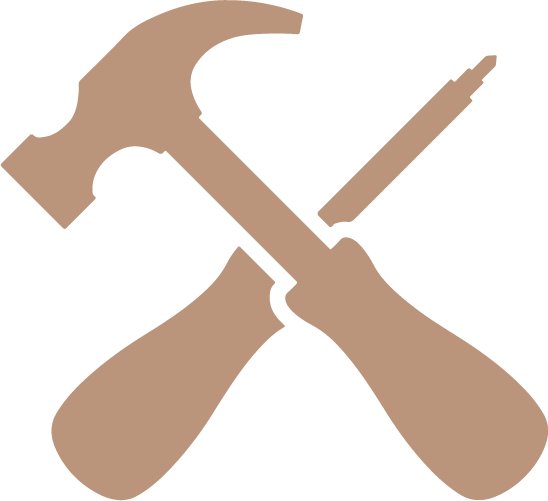 Custom Design
Your landscape should be a reflection of your personality and preferences. We take the time to understand your vision and tailor our designs accordingly.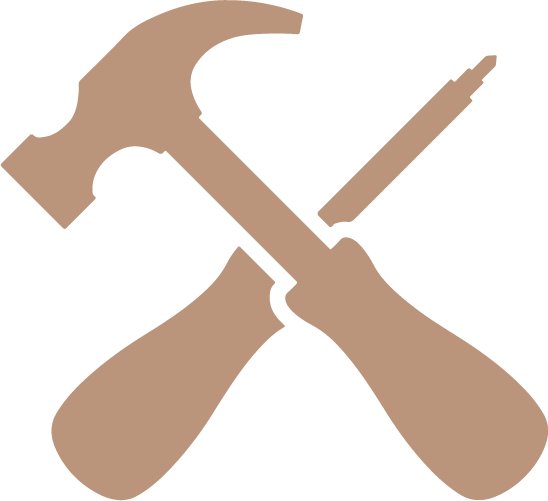 Sustainable Solutions
We prioritise eco-friendly landscaping practices to create sustainable and low-maintenance outdoor spaces.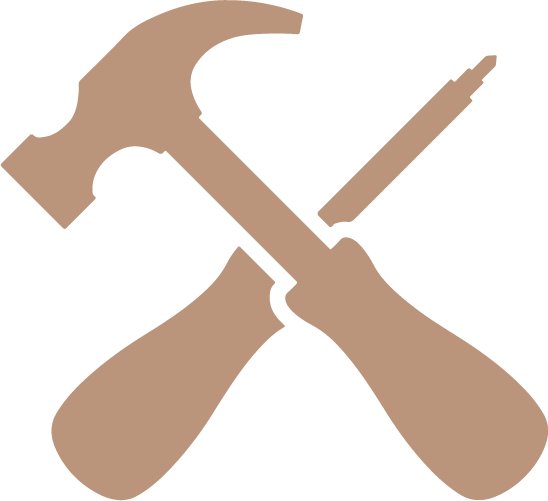 Hardscaping Expertise
Our expertise extends beyond plants. We excel in hardscaping elements such as retaining walls, pathways, and outdoor structures, all designed to complement your landscape seamlessly.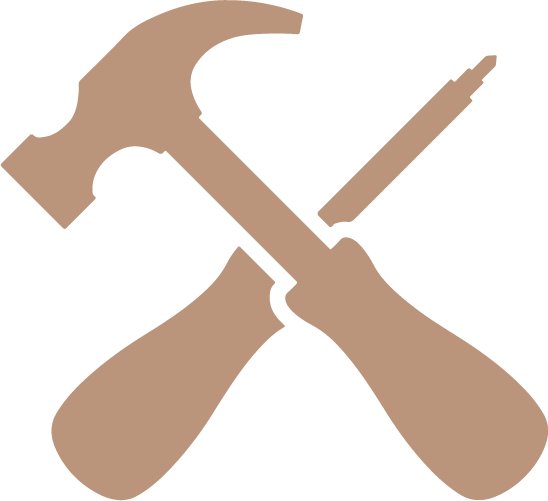 Plant Selection
From lush gardens and colourful flowerbeds to drought-resistant xeriscapes, we offer a wide range of plant options to suit your climate and aesthetic preferences.
The Benefits of Professional Landscaping
At M.Whiteman Landscaping & Bricklaying, we are committed to making your landscaping dreams a reality. Whether you have a specific vision in mind or need guidance on how to best utilise your outdoor space, our experts are here to help. Contact us today for a consultation, and let's create the landscape of your dreams.
Other services that we offer
While we're known for our expertise in bricklaying, we offer a wide range of other solutions to make your outdoor spaces truly exceptional. Artificial Grass & Turfing Rendered Walls / Planters